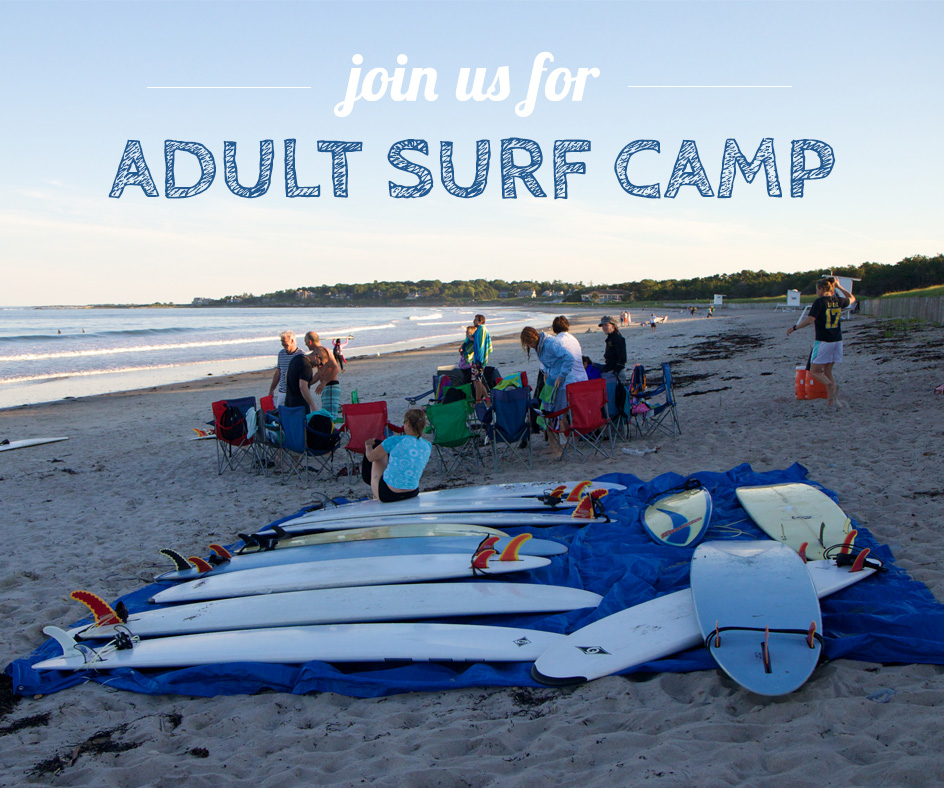 Day Camp
Join us for Maine's original surfing day camp. In our flagship summer camp, your camper will learn to surf, make lots of new friends, and hang out at the best place in the world: a Maine beach in the summertime! Book early - camp fills up quickly.
Full week program (M-F)
9AM to 3PM on the beach
Kids and teens aged 9 to 15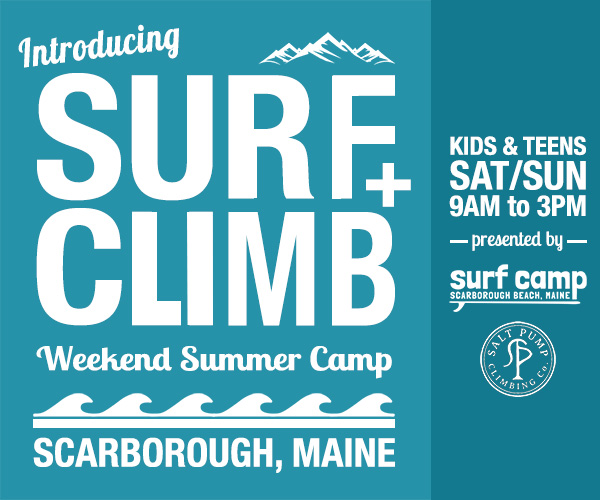 Surf Lessons
Learn to surf with the most experienced instructors in the Northeast. Our surf lessons teach surfing fundamentals that will stick with you for a lifetime. Meanwhile, you'll experience the thrill of wave riding. Fair warning: we've created many addicts!
Small group lessons
Kids (9+) and adults of all ages
Saturday mornings, 9AM - Noon
Give the Gift of Surf
Giving someone the chance to learn to surf is a gift that will pay dividends in health and happiness for a lifetime. We are now selling gift certificates for both all of our surfing programs -- the perfect gift for adventurous souls young and old!