January 2nd, 2015
As we welcome the new year, it's already time to start thinking about your summer plans. We have finalized our 2015 Surf Camp dates (below) and remind everyone that we start accepting sign ups on January 15th! Starting on that date, you can sign up here: Surf Camp Online Application.
2015 Surf Camp Dates
Session #1 – June 22nd – June 26th

Session #2 – June 29th – July 03rd

Session #3 – July 06th – July 10th

Session #4 – July 13th – July 17th

Session #5 – July 20th – July 24th

Session #6 – July 27th – July 31st

Session #7 – August 03rd – August 07th

Session #8 – August 10th – August 14th

Session #9 – August 17th – August 21st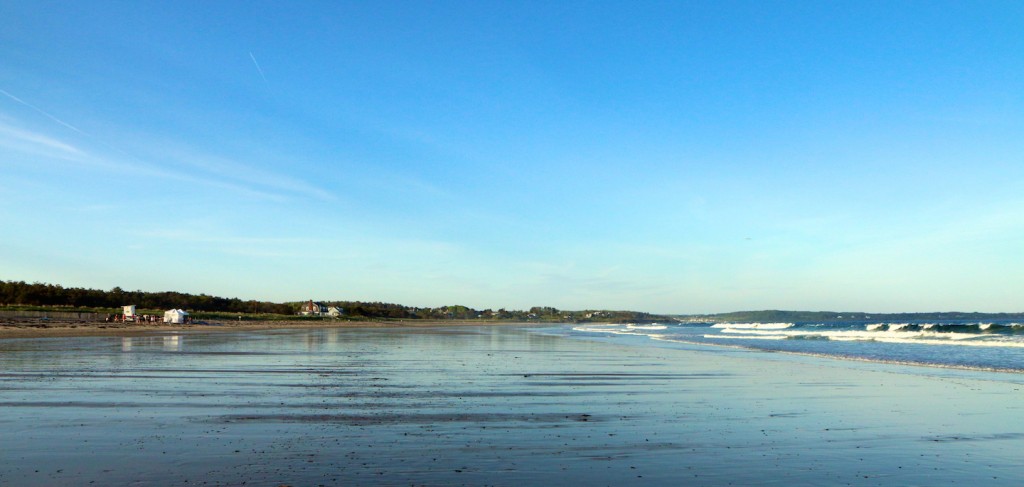 We can't wait to be back here!
Tags: 2015 season, camp dates, surf camp
February 9th, 2013
The 2013 camp dates are now online and accepting applications! 2012 was, as those of you who joined us know, an incredible year. Tons of sunshine, warm weather, and some really great swells rolled through to make it one of the best summers ever. We're keeping our fingers crossed that 2013 will bring more of the same! Sign up today!
Tags: camp dates
January 24th, 2010
That's right… it may still be 30 degrees outside, but we're starting to think about warmer days.
The new 2010 Surf Camp dates have been posted as follows:
We're looking forward to seeing many familiar faces in the upcoming season! Sign up today »
Tags: 2010, camp dates