August 31st, 2015
The last week of camp for the summer of 2015 did not disappoint. Beautiful weather and fun sized, glassy little walls were fun for everyone. And as the photos show, these guys are RIPPING! Check out Pearl (first photo), Anya (third photo), and Nic (fifth photo) — killing it! What a great way to cap off the summer.
Full gallery available here: Surf Camp 2015 – Session #10 Gallery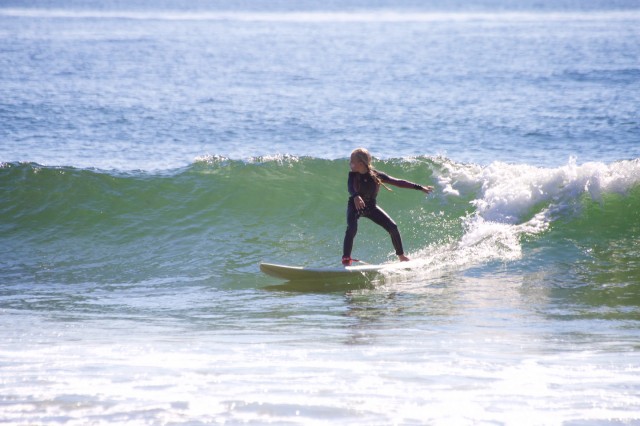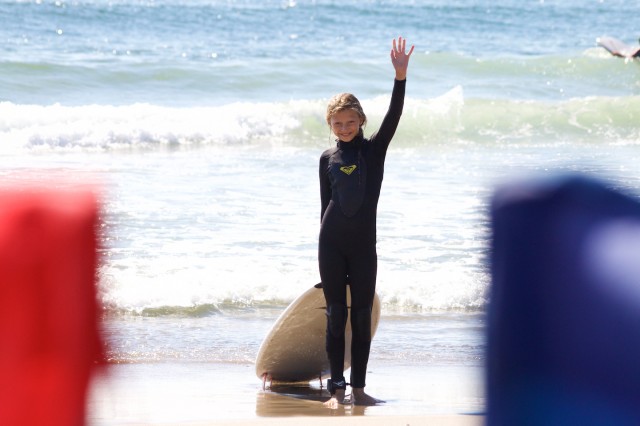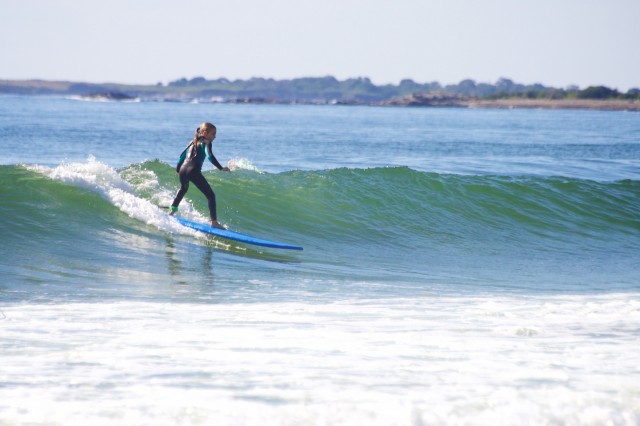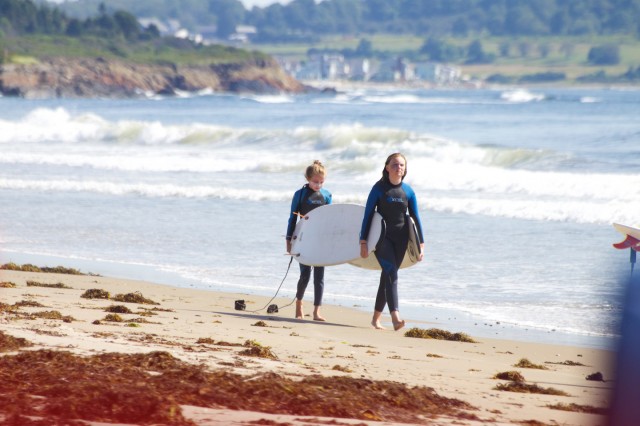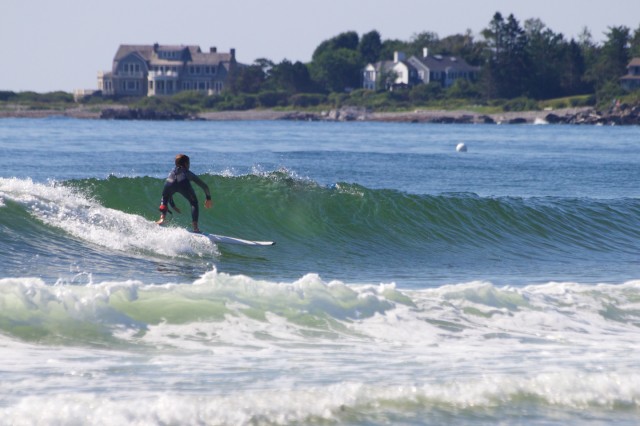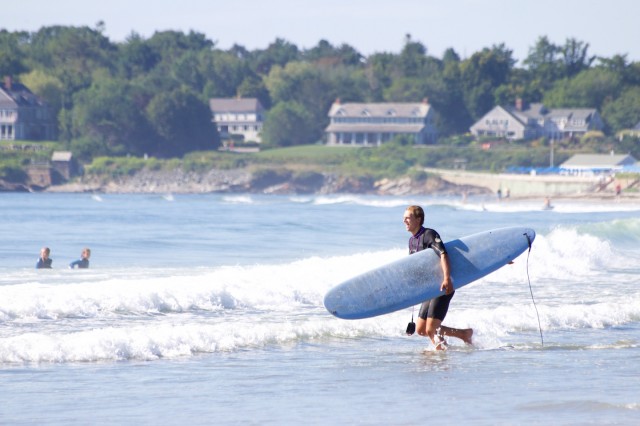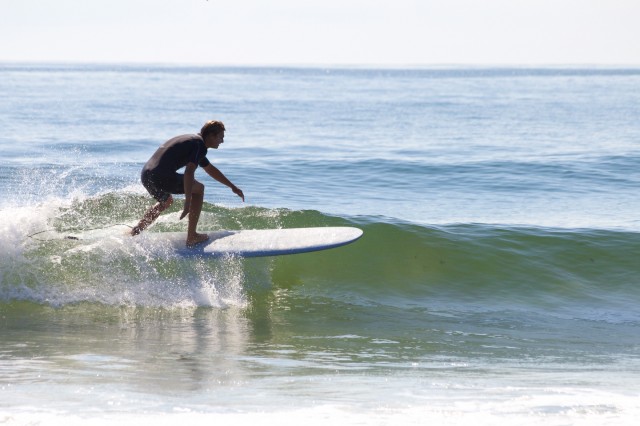 Full gallery here
Tags: 2015 season, surf camp, surf photos
January 2nd, 2015
As we welcome the new year, it's already time to start thinking about your summer plans. We have finalized our 2015 Surf Camp dates (below) and remind everyone that we start accepting sign ups on January 15th! Starting on that date, you can sign up here: Surf Camp Online Application.
2015 Surf Camp Dates
Session #1 – June 22nd – June 26th

Session #2 – June 29th – July 03rd

Session #3 – July 06th – July 10th

Session #4 – July 13th – July 17th

Session #5 – July 20th – July 24th

Session #6 – July 27th – July 31st

Session #7 – August 03rd – August 07th

Session #8 – August 10th – August 14th

Session #9 – August 17th – August 21st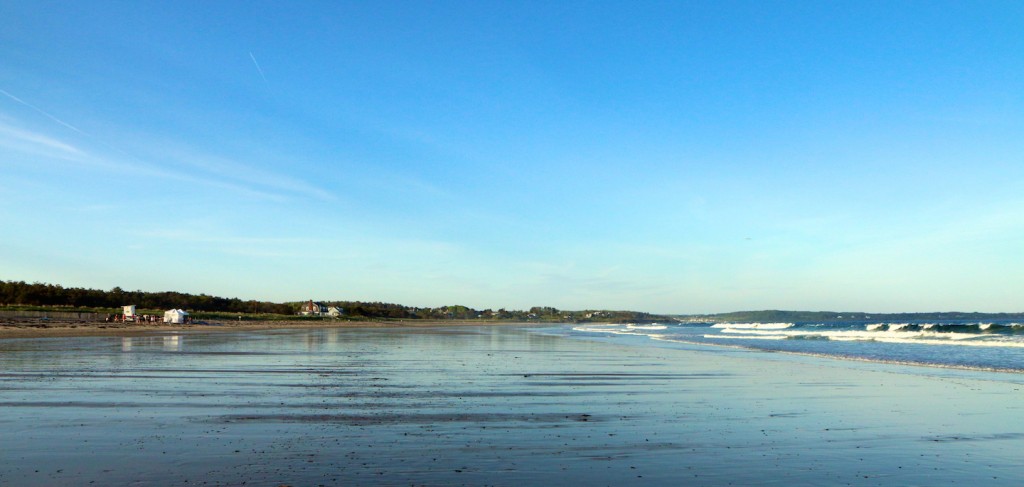 We can't wait to be back here!
Tags: 2015 season, camp dates, surf camp