August 31st, 2015
The last week of camp for the summer of 2015 did not disappoint. Beautiful weather and fun sized, glassy little walls were fun for everyone. And as the photos show, these guys are RIPPING! Check out Pearl (first photo), Anya (third photo), and Nic (fifth photo) — killing it! What a great way to cap off the summer.
Full gallery available here: Surf Camp 2015 – Session #10 Gallery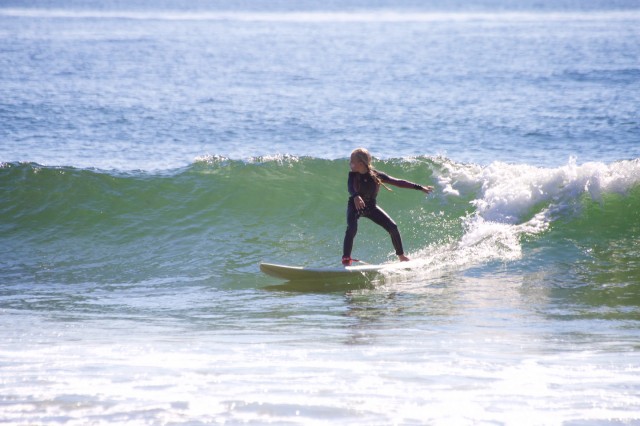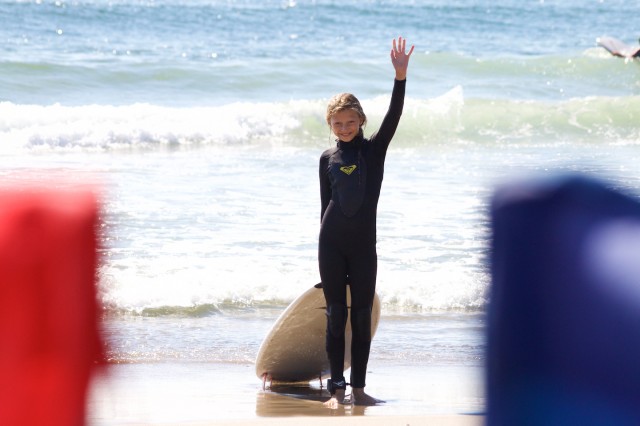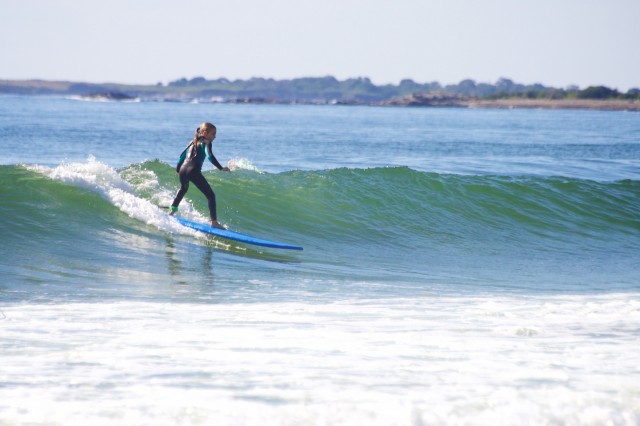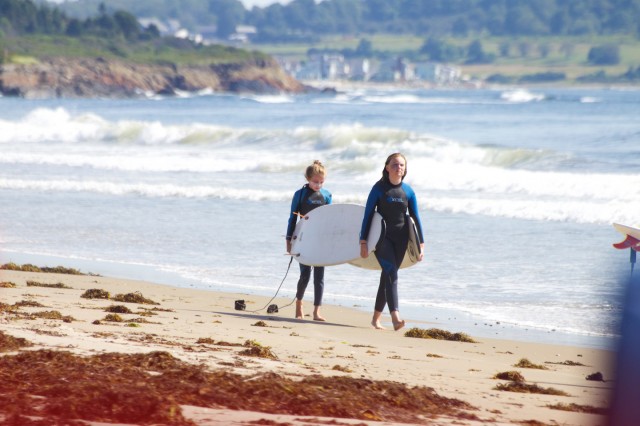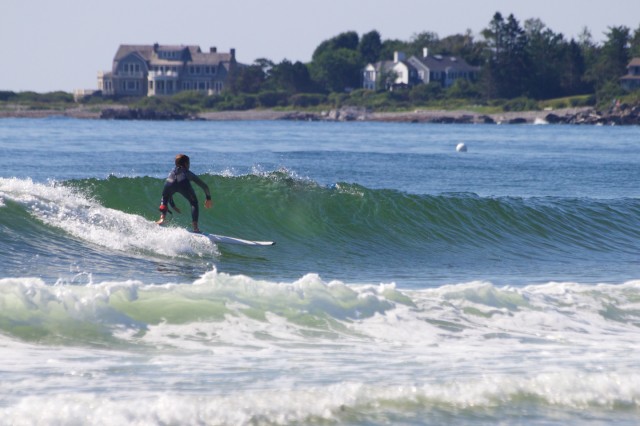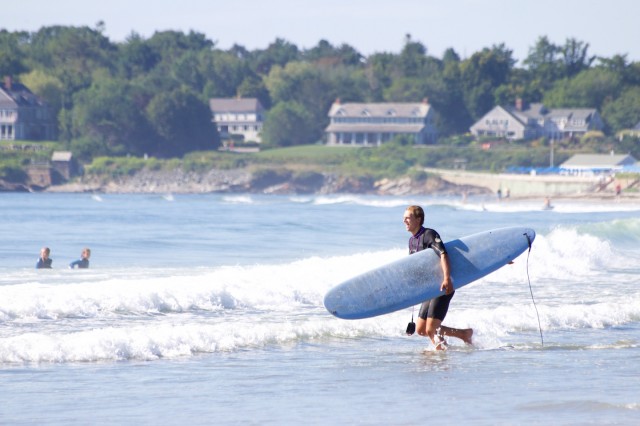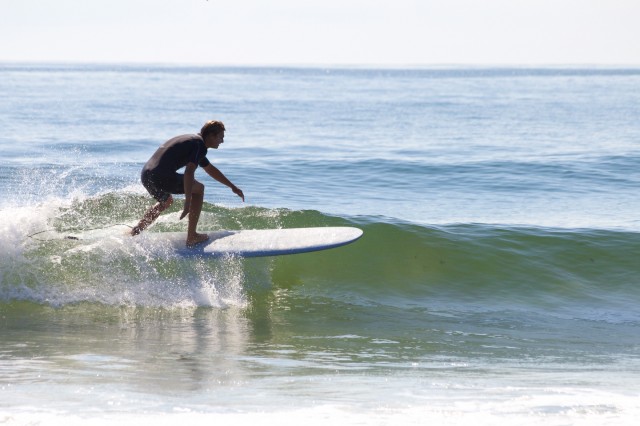 Full gallery here
Tags: 2015 season, surf camp, surf photos
August 6th, 2015
I can't believe we're already through the first week of August… it always goes fast! The waves haven't disappointed though and we've had a ton of good days this summer. Here are a few pics from this morning, session #7. Full gallery will follow soon.
Tags: photos, surf camp, surf photos
June 30th, 2014
With the 2014 season of Surf Camp now underway, the first week of camp launched us off in good form with beautiful weather and fun waves throughout the week. We visited Sprague Hall on Thursday morning to avoid a thunderstorm and kick back with a movie, but otherwise it was sunshine all week. Check out the photos here:
Tags: camp photos, maine surfing, surf camp 2014, surf photos